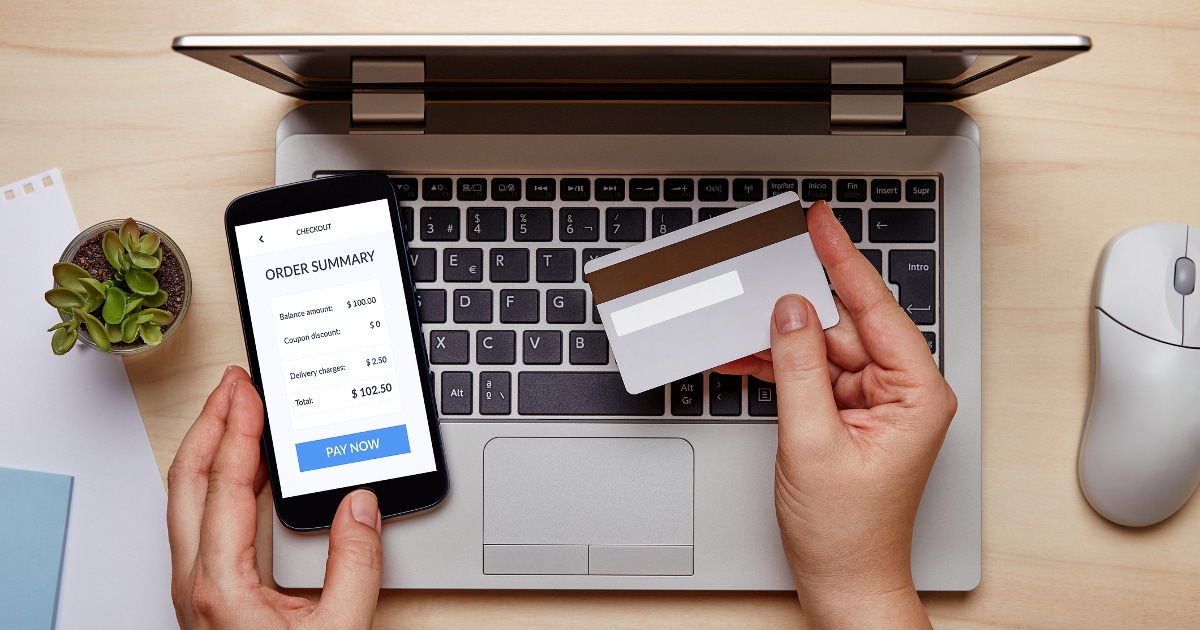 One of the biggest changes driven by COVID-19 is the online transition of nearly every business segment across almost every industry. Supply chains met disruptions as companies struggled to adapt to the new distancing paradigm and rework business norms.
With this quick shift, online operations have become a critical component of future growth initiatives.
For this company, the growing popularity of online business solutions is a ticket to higher growth and outsized profits.
A Growth Opportunity With Global Reach
Shopify Inc. (SHOP) is a $112 billion software application company that designs e-commerce platforms for online stores and retail point-of-sale systems. The company offers small business services such as payment collections, marketing, shipping, and other customer engagement tools through its proprietary e-commerce website. It currently operates in 175 countries, with more than one million businesses using the Shopify platform.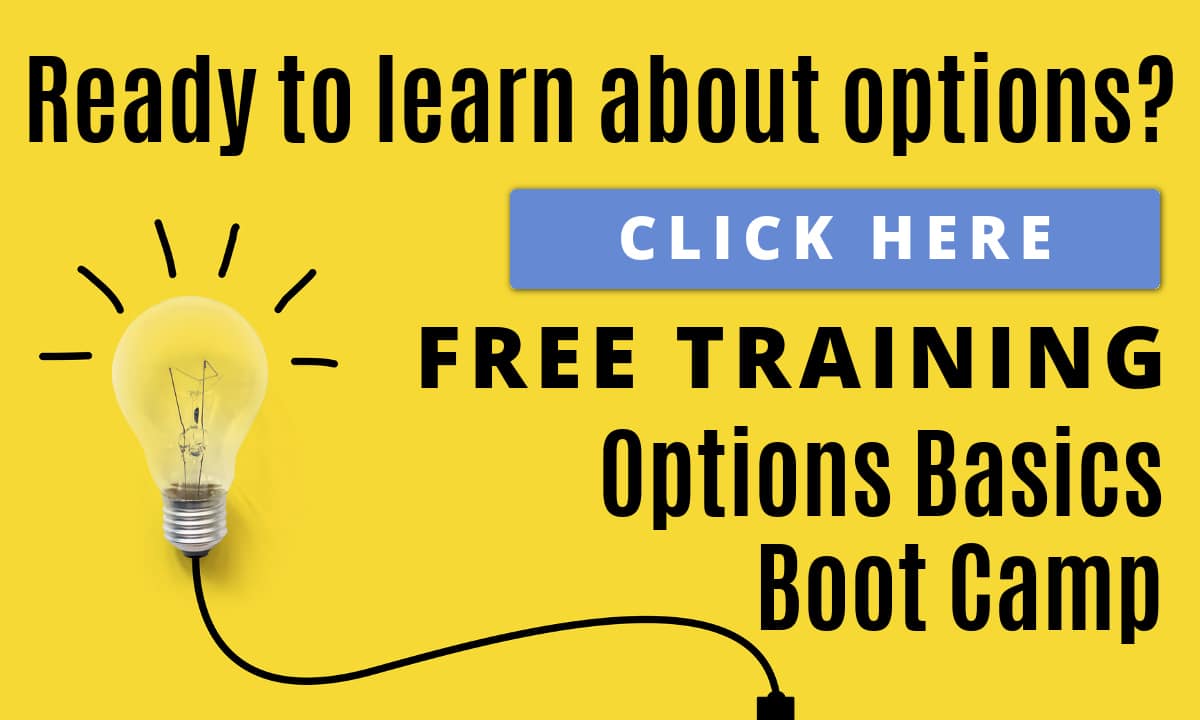 The company reported a phenomenal earnings beat for the second quarter at $1.05 per share compared to the analysts' consensus of just $0.01 per share. Revenues came in at $714 million – a 97% jump year-over-year while its merchants hit a record-high sales at $30 billion.
One of the biggest catalysts for Shopify is its ability to create its own market. The company caters to small businesses by offering solutions for early-stage growth and development. The company identifies its customers' needs and designs custom online solutions to drive profits.
A study by research firm eMarketer estimated that direct-to-consumer sales in the United States should increase by 24% in 2020 and 19% in 2021. With businesses relying more and more on online sales and marketing, Shopify is in the perfect position to meet both budding entrepreneurs and established businesses' needs.
Atlantic Equities initiated coverage on the stock in late August with an "overweight" recommendation and a price target of $1,150 per share.
Fundamental Basics
As a growth stock that is just making the transition from negative earnings to positive earnings, the usual ratios such as P/E and PEG aren't applicable. But from a financial strength standpoint, Shopify appears primed for growth.
Long-term debt obligations stand at just $142 million, while cash holdings as of the latest quarter are over $4 billion. That gives the company more than enough room to take advantage of new opportunities or make acquisitions and capital investments.
Technical Basics
Shopify's stock chart shows a clear rising pattern with a small pullback over the last couple of weeks. With the stock up more than 130% year-to-date, the dip is likely due to profit-taking activity rather than a systemic selling mentality by investors.
The drop also lowered the stock's RSI to around 41. This RSI could mean that the stock is getting ready to resume its upward trajectory.
The Bottom Line
Based on Shopify's full-year EPS estimates, this stock should be fairly valued at $1,150 per share – a gain of more than 25% from its current trading price.
Investors shouldn't pass up this opportunity to own a healthy growth stock that could break out in the next year.
The above analysis of SHOP was provided to MarketClub by Daniel Cross, professional trader and financial writer.
---
MarketClub's Analysis of SHOP
MarketClub members rode a great swing for SHOP before a weekly, red Trade Triangle was triggered on September 6, 2020.
Currently, the Chart Analysis Score is showing a -70, with the long-term trends in conflict with the intermediate-term trend.

Depending on the preferred strategy, MarketClub members are waiting for the trend to strengthen to jump back into SHOP, or are practicing proper money management.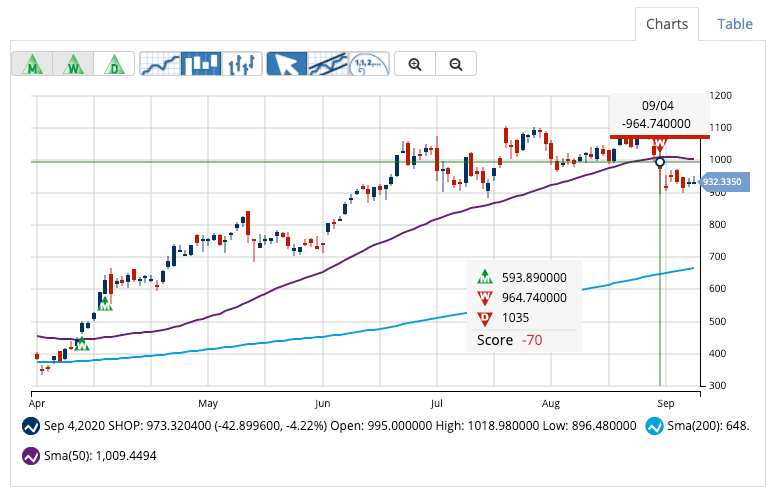 What's next for SHOP?
MarketClub's analysis suggests that Shopify may be building downward momentum.
However, if the trend turns around, MarketClub members will see a strengthening Chart Analysis Score and a new weekly or daily Trade Triangle.
What to know if and when Shopify (SHOP) shifts its trend and breaks out?
Add SHOP to your portfolio watchlist.
Not a member? Start your 30-day trial to MarketClub.