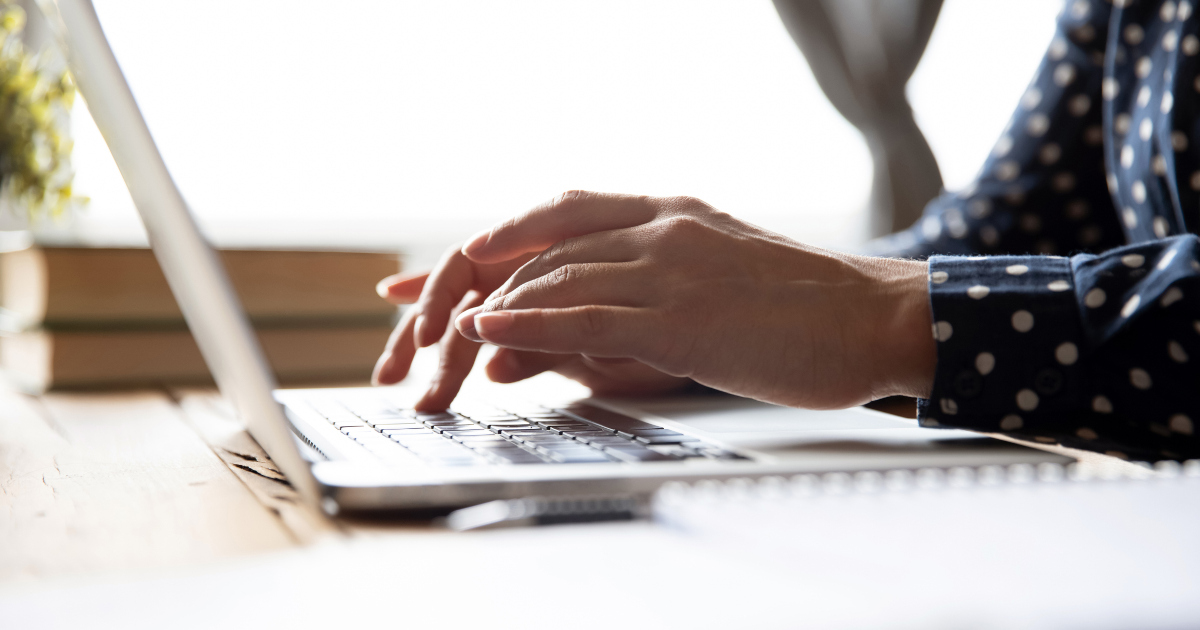 While investors always have opportunities to find stellar stock picks in domestic markets, international companies can be left relatively unnoticed and under-appreciated. Foreign companies don't receive as much coverage as domestic companies, which means that savvy investors can often find good deals if they know where to look.
For this overseas technology giant, easing geopolitical tensions between the two largest world economies and increasing investor sentiment could allow investors to pick up a power growth stock at discount prices.
A Global Up-And-Coming Brand And Growth Stock Opportunity
Alibaba Group Holding Limited (BABA) is a mega-cap Chinese multi-national technology conglomerate with over a $450 billion market cap. The company specializes in e-commerce, retail solutions, internet search engines, and other technology services. It also owns a portfolio of various companies around the globe in many different market sectors making Alibaba a diverse company.
The company reported a 22% increase in quarterly earnings at $16.60 per share. Revenues jumped 46% to $31.9 billion. The company also boosted its share buyback program by $5 billion to $15 billion.
One potential long-term catalyst for Alibaba is the regulatory changes taking place. Reduced tensions between the U.S. and China due to the recent agreement between President Biden and China President Xi Jinping should help the company's stock price and restore investor confidence.
Another short-term catalyst for the stock could come from Charlie Munger's increased stake in Alibaba. The vice-chairman of Berkshire Hathaway bought 150,000 shares, boosting Berkshire's ownership of the stock by 83%. Berkshire's endorsement should give investors renewed confidence in the stock and inject new bullishness in market activity.
The Underlying Fundamentals
The stock trades relatively cheaply at around 19 times earnings compared to the average P/E of the S&P 500 of 30 times earnings. The stock's 5-year annualized EPS growth rate of 29% means that it has a PEG ratio of less than 1. This ratio is a strong signal to investors that the stock is trading at undervalued prices right now.
The Overarching Technicals
The chart for BABA shows a decline over the past few months due to trade tensions between China and the U.S. However, the stock appears to be primed for a bullish reversal with higher-than-average trading volumes on up days. In addition, the RSI has spiked in the last two weeks, moving from 30 to nearly 60.
Investors should watch how the stock performs as it approaches the first potential resistance level of $168.50 per share.
The Bottom Line
Based on Alibaba's full-year EPS estimates, this stock should be fairly valued at around $240 per share. A move to this price would represent a shocking gain of nearly 50%.
Investors looking to hit a home run with a strong growth stock won't want to miss out on this chance to pick up Alibaba at a deep discount.
The above analysis of Alibaba Group Holding Limited (BABA) was provided by financial writer Daniel Cross.
---
Complete Technical Outlook for BABA
What's the long-term outlook for Alibaba Group Holding Limited? Will the stock follow its overarching trend or make a quick reversal?

Get the next signal for BABA and analysis for over 350K markets with your MarketClub Trial.