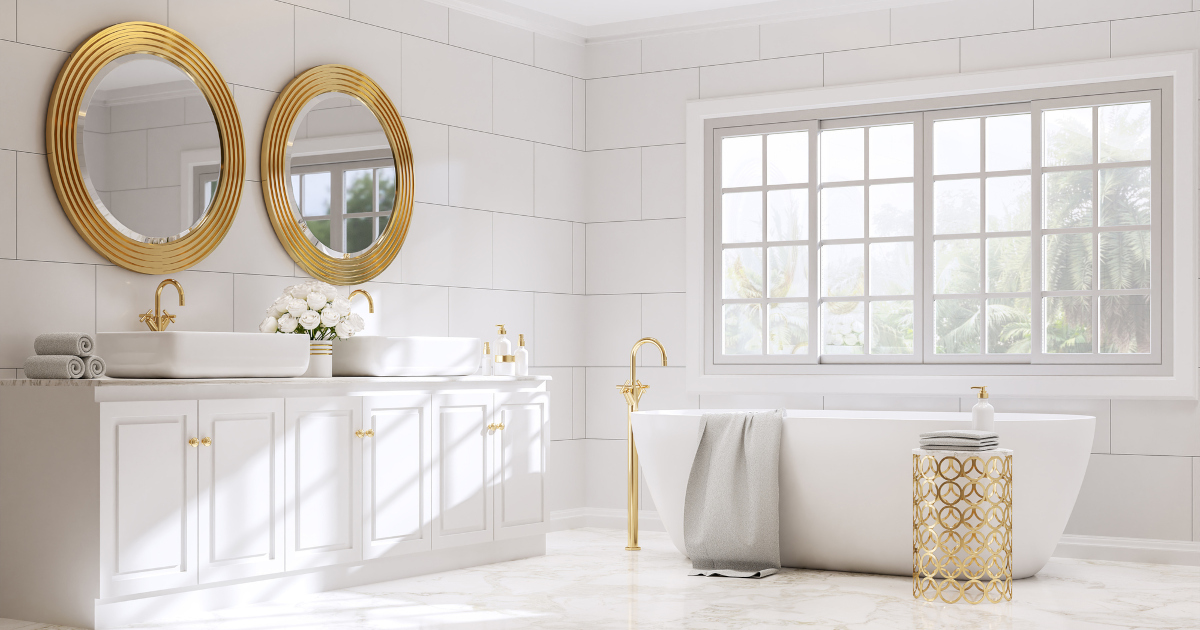 Certain sectors of the market come with some attached stereotypes.
If your looking for growth stocks, the technology sector is an excellent place to start. If income is more your speed, nothing beats the utility sector for safe dividends.
Some industries can even help investors ascertain the current state of the economy. For example, copper's performance is usually cited as an indicator of global economic growth.
But one industry that investors usually don't associate with economic signals is retail.
The luxury subset of retail can be a tremendous economic barometer. High demand for luxury goods indicates that consumers have excess cash flow and see no looming reason to channel that money into savings or pay off their debt in advance of an economic slowdown.
For this luxury fashion retailer, a rising economic tide means bigger profits for both the company and investors.
High-Quality Products in a High-Quality Stock
Tapestry, Inc. (TPR) is a $10.9 billion parent company of three well-recognized luxury fashion brands: Coach New York, Kate Spade New York, and Stuart Weitzman.
The company reported a solid fourth-quarter earnings beat of $0.74 per share compared to the analysts' consensus estimate of $0.69 per share. Net sales came in higher than expected at $1.62 billion versus $1.56 billion.
The biggest catalyst for Tapestry will continue to be the re-opened economies bolstered by the widespread availability of COVID-19 vaccines. Tapestry and other luxury retailers saw a robust fourth quarter as consumer demand for designer apparel excelled.
Another positive note moving forward is the company's plan to reinstate its dividend and share buyback program to the tune of $750 million by 2022.
Tapestry seems to be moving under the radar, as there hasn't been a lot of analyst coverage on the stock since July when Goldman initiated coverage on the stock with a "neutral" recommendation and a $42 price target.
The Fundamental Case
The stock trades incredibly cheaply at just 13 times earnings compared to the clothing and accessories industry average of 26 times earnings.
The projected EPS growth rate of around 12% gives the stock a PEG ratio of roughly 1. This ratio is a strong sign that the stock is currently trading at undervalued prices.
The Technical Case
A look at Tapestry's stock chart shows a hammer pattern formation that popped up on Monday – a sign of future bullishness in the stock.
While the 20-day SMA is still trending below the 50-day and 200-day SMAs, it appears to be closing the gap and is nearing a crossover point in the next few weeks.
The Bottom Line
Based on Tapestry's full-year EPS estimates, this stock should be fairly valued at around $50 per share. A move to this price would represent a staggering gain of more than 27% from its current trading price.
Investors who are bullish about the global economy and looking for growth with a stellar value pickup will want to take a close look at Tapestry, Inc. (TPR).
The above analysis of Tapestry, Inc. (TPR) was provided by financial writer Daniel Cross.
---
Get The Next Signal for TPR
What's the long-term outlook for Tapestry, Inc.? Will the stock follow its overarching trend or make a quick reversal?

Get the next signal for TRP and analysis for over 350K markets with a 30-day MarketClub trial.