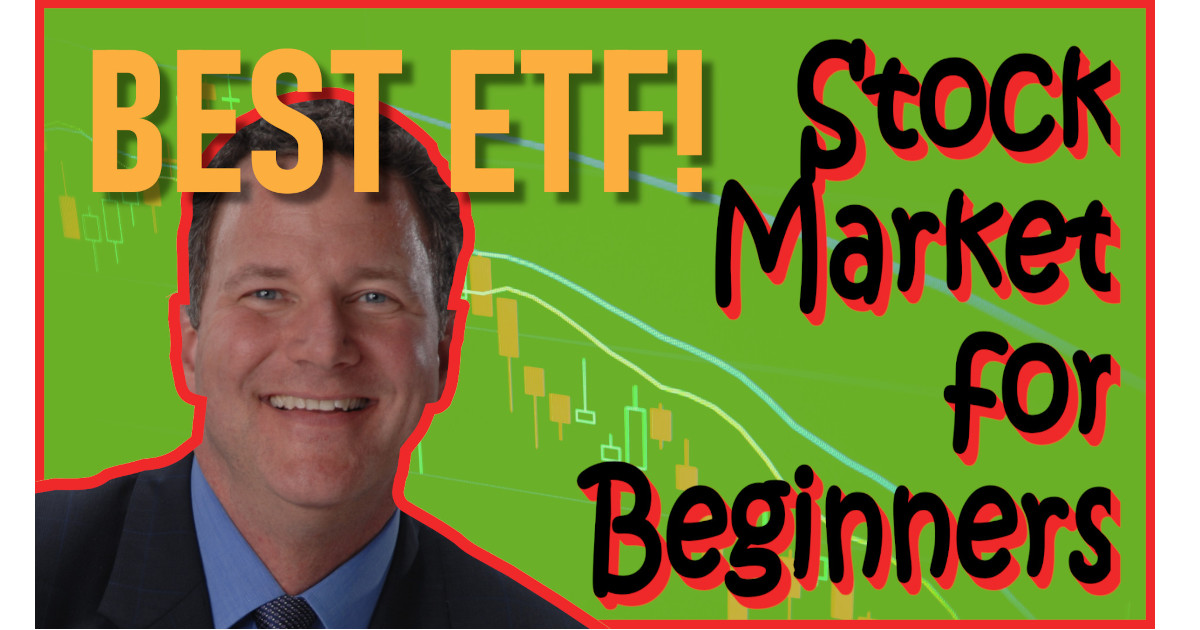 Exchange-traded funds (ETFs) are great investment tools for new investors and stock market beginners. You don't hear about individual ETFs the way that you hear about individual stocks. However, there are some great opportunities if you know where to look.
An ETF is a uniquely assembled and managed fund. Shareholders own a portion of the ETF but not the underlying assets that make up the ETF. They are easily traded like stocks but offer instant diversity.
I'm going to walk you through a process to find and analyze ETFs.
While there are several research options, MarketClub members can use MarketClub's scanning and signaling tools to find the strongest-trending ETFs.
Use MarketClub to Find Strong ETFs
On the main dashboard, click "Trade Triangles." Then, use the filters to find the most liquid ETFs.
I prefer to focus on ETFs with an average trading volume of 1 million shares or more. I also look at MarketClub's monthly Trade Triangles to find ETFs with a strong longer-term trend.
Using these filters, MarketClub will list the ETFs within the confines of a trend and have ample trading volume.
When I recorded the video above, a handful of ETFs met my criteria, including the Russell 2000, a small-cap ETF, a world index ETF, and a European ETF.
To review the details for these returned ETFs, I open both the chart with the Trade Triangles and the Chart Analysis Score to see trend strength and momentum.
By using these tools, you'll see…
trend direction and strength
entry and exit signals (new and historic)
Please note that it's also wise to review the performance, feeds, and holdings of each particular ETF. For example, iShares will offer a full breakdown for the Russell 2000 with exposure breakdowns, key facts, and business involvement disclosures, among other essential pieces of information.
As a MarketClub member, you can scan the market anytime for ETFs with strengthening trends or new signals.
Watch the video above for more tips on navigating the Trade Triangles scan.
About the Author
Wayne is CEO of Burritt Research, Inc. and loves helping people find solutions to problems using data and blockchain. The harder the problem, the better. His journey began with VisiCalc and led him to work for companies like Bank of America, Morgan Stanley, and Weiss Research.
He began writing for INO.com in 2014. When he's not coding or writing, he hangs out with his wife Debi in the mountains of southwest Virginia. Wayne is a certified IBM Data Science Professional and holds an MBA from Golden Gate University and a BA in English and Philosophy from Indiana University. Take a look at more of Wayne's work at burrittresearch.com and on medium.com.